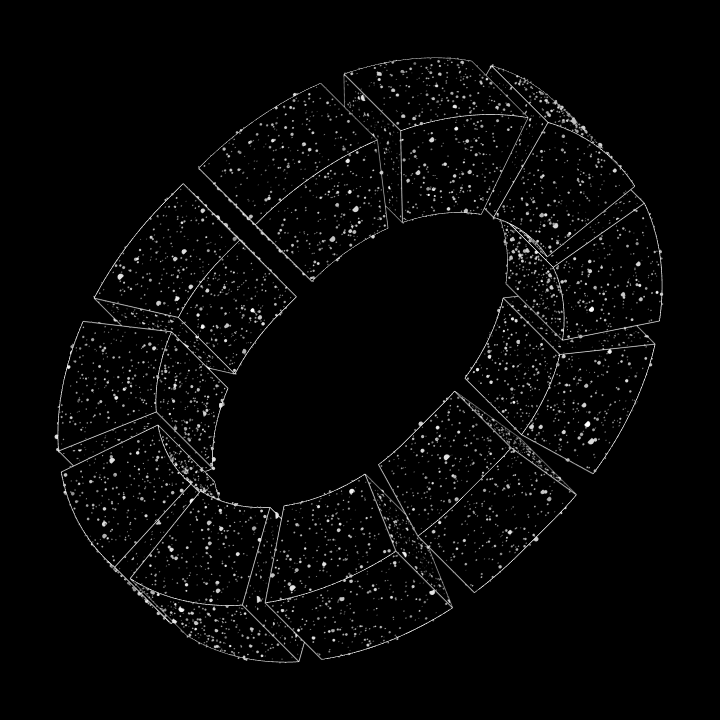 Research and Technology Challenges in the Development of Futuristic Propulsion Systems for Fighter Aero-Engines
​
Our Country has catapult-launched programs on the development of futuristic fifth-generation aero-engines for fighter aircraft. This highly multi-disciplinary challenge, to be shouldered by R&D Labs, Public Sector Undertakings, Private Industries and Academic Institutions, needs an assessment of ground realities with reference to our technological readiness, capabilities, the infrastructure required, risks involved and mitigation plan. Relatively a small team of Gas Turbine Professionals in the Country are challenged with concurrent development and integration of technologies required to realize futuristic Engine Systems, within ambitious time-frames and limited project funding.
This presentation is not an appraisal of the viability of this ambitious program but is a realistic assessment of Technology Readiness Level (TRL) in major technological areas that are pivotal to the success of the major Leap-Frog into the Fifth-Generation Engine Technology.
This presentation identifies key technological areas, where there are perceived gaps, in the fields of Aero-Thermal, Structural, Material/ Manufacturing, Sensors/ Control Systems, Life-Health-Usage Monitoring and more importantly in the induction of AI and Smart systems into Aero-Engine technology. It is hoped that these identified areas, unique to the existing technology-base in the Country, will set the tone for the launch of relevant R&D programs in Academic Institutions and R&D Labs, to support this major initiative in Propulsion Technology.
​
Dr Ramachandra K, Former Director, National Design & Research Forum; Outstanding Scientist & Former Director, Gas Turbine Research Establishment, Defense Research & Development Organization (DRDO); Former Member of the Academic Senate, VTU, Belgaum. His specialization and expertise lie in Gas Turbines, Propulsion, Aero-engines, among several other fields. Being an eminent scientist from DRDO and having been part of multiple successful national projects, he has immense experience in these fields
​
​
Date: 03rd April 2021.
Time: 11 am to 12 pm (IST)
Contact : Arnab - +91 8240115799
Ramachandra - +91 9487413092