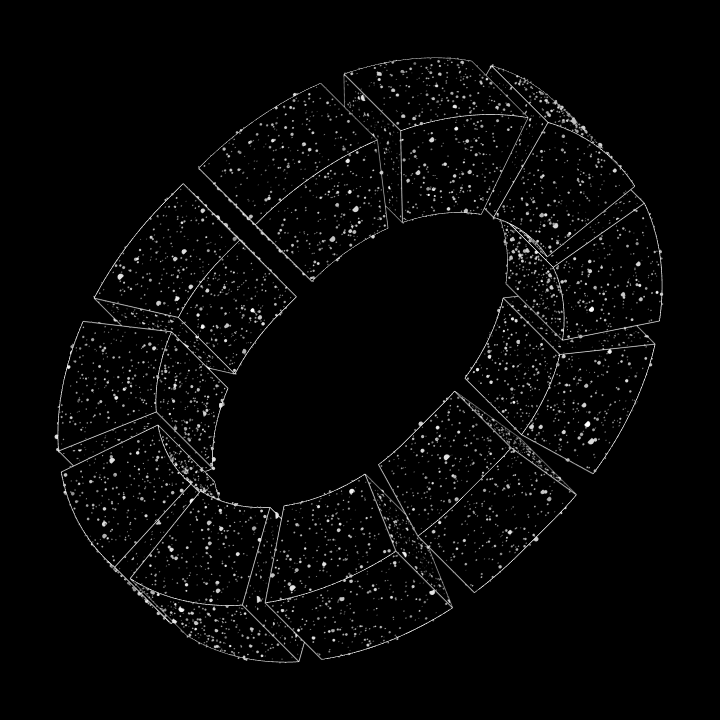 Assistive Technology by Kyle Keane Group
​
"Humanistic Co-design is an extension of contemporary design approaches, such as design thinking and human-centred design, that emphasizes the emergent inspiration that comes from the dissolution of the designer-client relationship in favour of a mutual engagement of peers with complementary experiences and expertise."
Dr Kyle Keane, ERYT-500, YACEP, HcoI-CL, Lecturer and Research Scientist, Massachusetts Institute of Technology
The Humanistic Co-design Initiative is a cooperative of individuals, organizations and institutions working together to increase awareness about how designers, makers, and engineers can apply their skills in collaboration with people who have disabilities through the Humanistic Co-design Process to develop new and innovative assistive technologies.
During this session, three different projects from his group will be talked about.
​
For more details about, kindly visit: http://www.kylekeane.com/
​
​
Date: 02nd April 2021.
Time: 11 am to 12 pm (IST)
All the sessions are free.
Contact : Naman - +91 75890 96808
Pugazhenthi - +91 9787291156
​