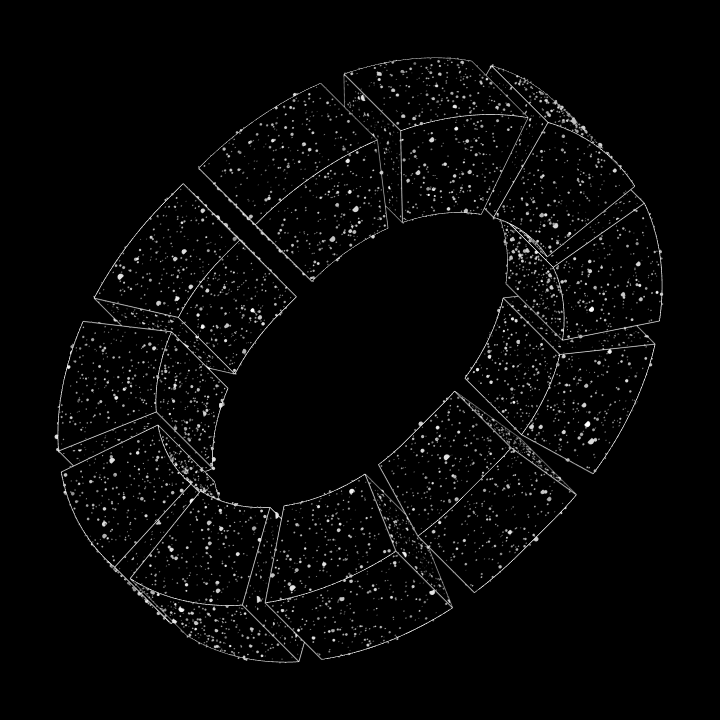 Biomimicry (Nature integrated design thinking)
​
The COVID 19 pandemic has made visible the many vulnerabilities and fragility of our current systems. There is an immediate need for innovation towards creating sustainable and resilient systems and technologies. But whom do we ask? Where do we seek inspiration? How to be future-ready? It's time to look towards nature!
Systems & technologies in nature have survived for over 3.8 billion years under the same operating conditions that apply to all that exists on our planet, and these are sustainable and time tested solutions that we can learn from. Biomimicry is a multidisciplinary scientific design discipline that provides a structured approach to help us learn from nature in order to create ecologically appropriate solutions to human challenges. The talk will introduce 'Biomimicry' and how the Biomimicry approach can help us create or shift towards sustainable and resilient technologies and systems.
​
Prashant Dhawan is the co-founder of the "Biomimicry India Network"; Degree- MS (Master of Science) in Biomimicry from the Arizona State University, U.S.A. Prashant has been conducting Biomimicry workshops and talks in various forums and educational institutes. The formal structure and methodology of his talks help participants to learn from nature not only as raw material but also as a source of ideas, solution and advanced technologies. They also motivate us to learn from nature.
Seema Anand is a Biomimicry Specialist (Biomimicry 3.8 Institute, USA, 2011) and a practising Architect in Bangalore. She is the co-founder of "Biomimicry India Network", a network that aims to spread awareness and catalyze biomimicry in India. She is also the co-founder of "Biomimicry India Lab and Studio", a company that consults and undertakes research in the field of biomimicry. Seema spent the initial part of her career discovering, learning and working on vernacular architecture, which ingeniously uses only local resources in the built environs. After a short stint in conservation architecture, she is now involved in large scale urban projects and issues. With a focus on working towards sustainable habitats, she considers Biomimicry as a 'lighthouse' that will guide her approach to design and problem-solving. She consults and teaches biomimicry approach in the field of design.
​
Date: 04th April 2021.
Time: 10 am to 11 am (IST)
Contact : Arnab - +91 8240115799
Ramachandra - +91 9487413092