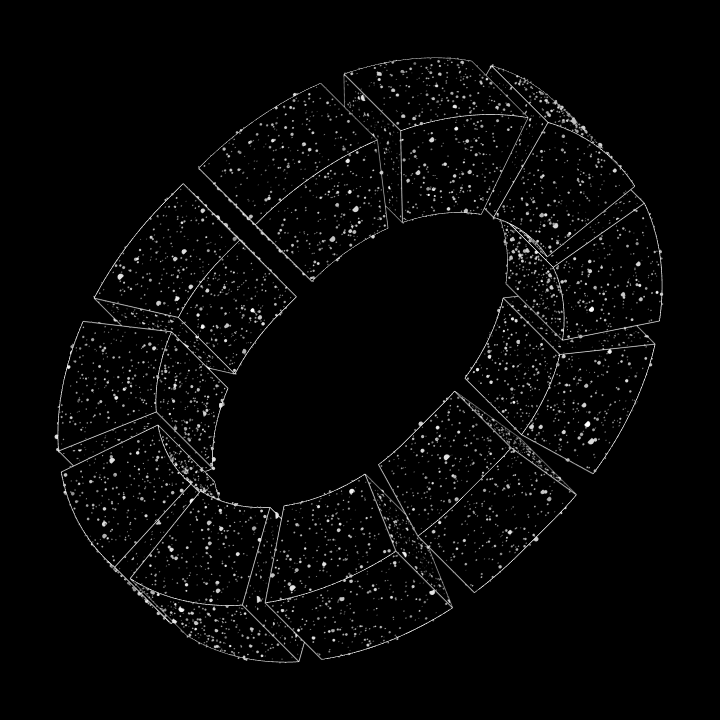 Commercial Relevance of Patents & Career as Patent Attorney/Agent
​
The workshop will be a lifetime experience for those who want to understand the commercial importance of patenting and also for those who want to make a career in patenting. Tarun has over 18 years of experience in a broad range of Intellectual Property (IP) subject matter and is the Co-Founding Partner and Patent Attorney of Khurana & Khurana (K&K) and of its Patent Research and IP Asset Management Firm, IIPRD, both of which are among the Leading IP and Commercial/Corporate Law Practices with 10 Offices in India, and over 180 Professionals. The firms also have regional offices in the US, Vietnam, Myanmar, Bangladesh, Malaysia, Sri Lanka, and Nepal. Tarun has also ranked among the IAM Patent 1000 as being among the world's leading patent practitioners, along with being ranked as IAM 300 IP Strategists.
​
Tarun focuses on Electronics, Telecom, Computer-Implemented, and Mechanical subject matters, and has also worked with Corporates/Institutes across other technical and business domains as well, He has, apart from handling Indian and International Clients for filing and prosecution matters in India, also actively assisted numerous US and European Law and Licensing Firms and Corporates in providing Patent Support Services such as Conducting Patent Searches, Preparing Claim Charts, Preparing Specifications/responses to offices actions, undertaking Landscape/Analytics, E-Discovery Support among other like mandates that IIPRD focuses on.
​
For more details about Tarun, kindly visit: https://www.khuranaandkhurana.com/
​
​
Date: 02nd April 2021.
Time: 2 pm to 3 pm (IST)
All the sessions are free.
Contact : Vamika - +91 73058 35113
Naman - +91 75890 96808