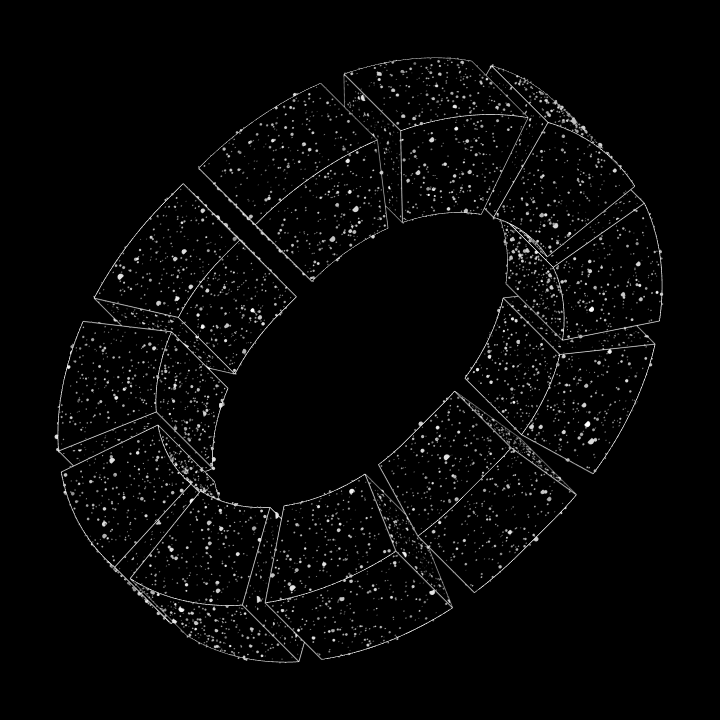 COMSOL MULTIPHYSICS
​
​
Mr Shuvadeep Saha is an applications engineer specializing in aerospace engineering. Before joining COMSOL in 2019, he worked in the Mahindra group as a CFD engineer. Shuvadeep received his MTech in aerospace engineering from the Indian Institute of Technology Bombay, India, investigating viscous drag and heat transfer on plates in hypersonic flow.
​
For more details about the company, visit: https://www.comsol.co.in/
​
Date: 05th April 2021.
Time: 5 pm to 6 pm (IST)
Participation Certificate will be provided.
Contact : Pugazhenthi - +91 9787291156
Naman - +91 75890 96808