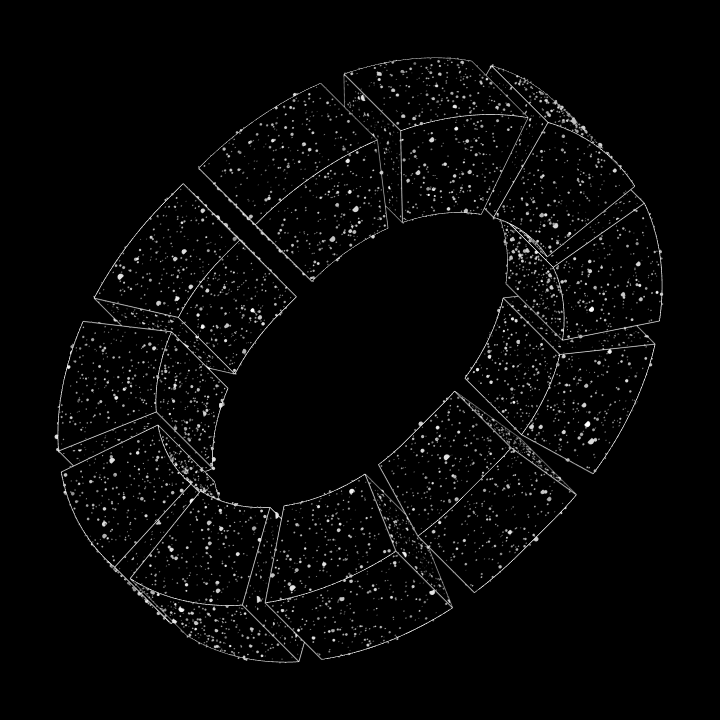 Creative Aerobics
"Eradicating Creativity ki Shunyata"
​
Creativity is the most desired skill of the 21st century. Creativity is the essence of a perpetual tinkerer. Creativity and creative individuals are highly valued in society for their path-breaking contributions (or otherwise referred to as disruptive contributions these days). This session introduces you to Creative Aerobics, which is an ideation system, and a quintessential skill for students and future professionals that are about to step into the rapidly changing and evolving ecosystem. Creative Aerobics is a set of four interconnected mental exercises that enable and empower you to optimally utilize the left and the right side of your brain to access novel ideas and solutions that were previously available but not accessible.
Creative Aerobics allows an individual to get in touch with his inner creativity and unleash his creative potential. Creative Aerobics shifts the focus from the outcome to the process. This shift is key as it reduces stress and makes the process unbelievably enjoyable. By using creative aerobics, you choose the best possible idea or solution from a large set of potential solutions instead of coming up with one perfect solution. Creative Aerobics is quick, crazy and fun making it ideal for the 21st-century student ready to "Think Differently".
Dr Yagnik's Motto is Action inspired by Creativity. He is a Creative Aerobics Expert. He is a much sought-after speaker who delivers—and also designs—life-changing techniques, challenges the human mind, and accelerates professional growth. He has delivered talks and training in four continents to students, faculty, industry professionals, and senior leader of small and large corporations.
​
For more details about creative aerobics kindly visit: https://studysites.sagepub.in/creative-aerobics/
​
​
Date: 03rd April 2021.
Time: 9 am to 10 pm (IST)
All the sessions are free.
Contact : Vamika - +91 73058 35113
Pugazhenthi - +91 9787291156