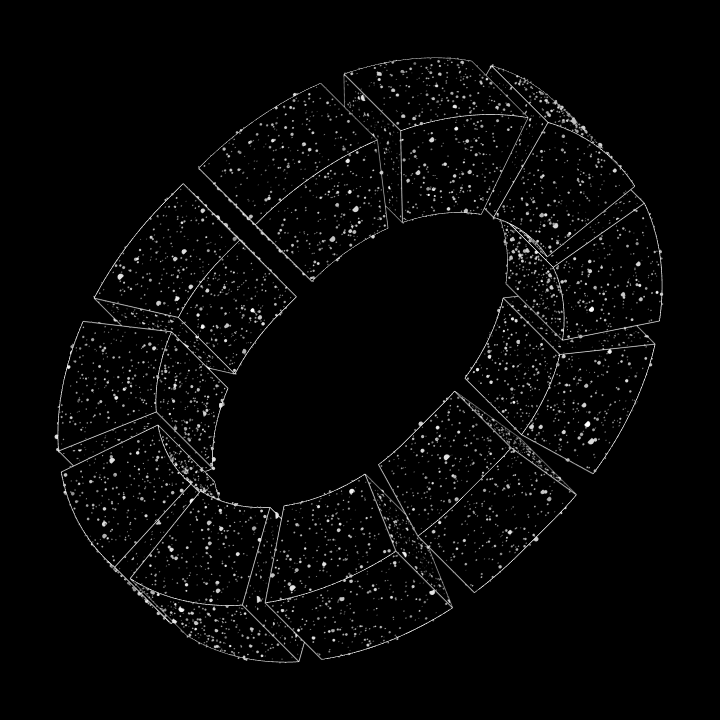 Profile Building Hacks
One thing that is inevitable in the life of research scholars are job interviews and the most important thing that will make you stand apart and will immediately display to employers why the candidate is a perfect fit for the job is a good resume. A well-structured resume clearly highlights your most attractive skills and experience to potential employers. This workshop will help research scholars on how to build their CV's from scratch and know about Artificial Intelligence(AI) based in-house Applicant Tracking System which will help students get their dream jobs as well as ease the job application process for recruiters.
​
Ms Chavi Agarwal, Founder & CEO of CView is an entrepreneur with a demonstrated experience in Career Technology and ATS software development. She did her Bachelor's in Finance from Warwick Business School, UK. The fire to be an entrepreneur and the urge to create something tangible for people around her led her to pursue a Master's degree in Innovation Entrepreneurship and Financial Technology from Imperial College, London. It was at the Imperial College that she finally honed the idea of doing something for the students and recruits seeing the issues students face while applying for jobs globally. She has worked in eminent startups and one of the Big4s in the field of Mergers and Acquisitions. She has mentored more than 1000 students and has given 100+ webinars all across the globe to actively contribute to the student and youth community. Ms Chavi Agarwal is also the recipient of the Young Entrepreneur of the Year, 2020 by Indian Achievers Award.
Ms Agarwal saw a huge gap in the market between the recruits and the employers. She noticed that students did not know the importance of an effective CV and did not even know that their CV went to certain software called the Applicant Tracking System and not to a human anymore. She observed that maximum applications globally are rejected because of a poor CV. Upon research in the market, she also realized that existing services are generic and create CVs out of prototype templates. This is when she combined her knowledge from personal experiences with her learning in artificial intelligence and machine learning and started CView, a software development company that combines AI and Human Expertise to guide students with their first impression into a firm- their CV.
She combined her human expertise with artificial software and built an in-house Applicant Tracking System to easily churn out CVs so the students would be able to get better opportunities. She was able to see scope in this field which is still manual, in a technologically heavy environment.
For more details visit: https://www.cview.info/
​
Date: 02nd April 2021.
Time: 11 am to 12.30 pm (IST)
Participation Certificate will be provided.
Contact : Vamika - +91 73058 35113
Pugazhenthi - +91 9787291156