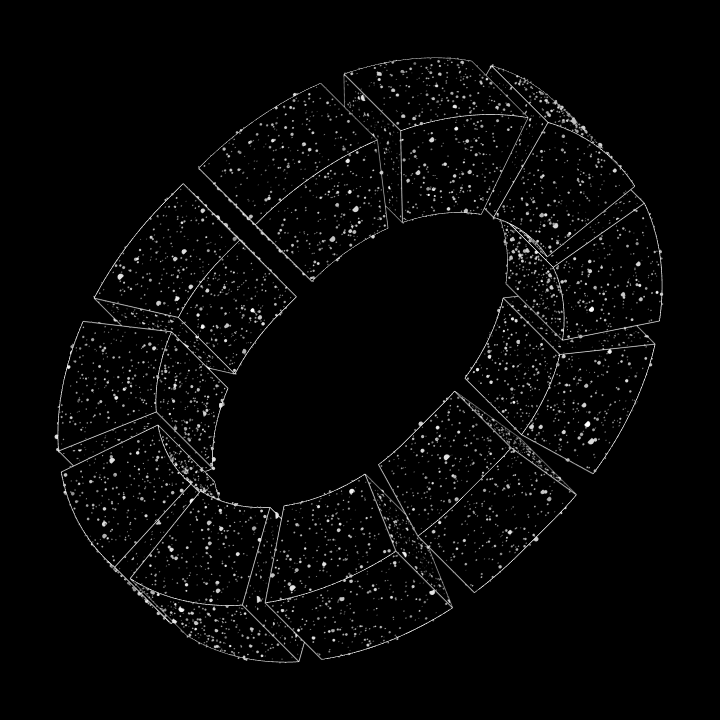 Scientific Illustrations and Infographics
​
The Designs that Cell team has consolidated and summarized the eight steps we use for creating eye-catching scientific figures. In this workshop, you will learn these eight illustration steps using visual examples. You will also acquire essential content and design considerations for creating infographics to communicate your research with diverse audiences. This workshop will provide you with a practical framework for illustrating your research.
​
Natasha Vitkin is a science communicator passionate about using visual knowledge translation strategies to promote equity and improve population health. She completed her MSc at Queen's University in cancer immunology and recently obtained her MPH at Simon Fraser University where she took a variety of courses exploring the social determinants of health. She is currently working as a research assistant at Simon Fraser University. Her work has been published in numerous journals including the BJM, Frontiers of Immunology, The American Journal of Reproductive Immunology, and the British Journal of Cancer. Beginning as an illustrator and social media manager, her role has evolved as the company has grown to include client management, marketing, and research.
​
For more details about the company, visit: https://www.designsthatcell.ca/
​
Date: 27th March 2021.
Time: 6 pm to 7.30 pm (IST)
Participation Certificate will be provided.
Contact : Vamika - +91 73058 35113
Naman - +91 75890 96808