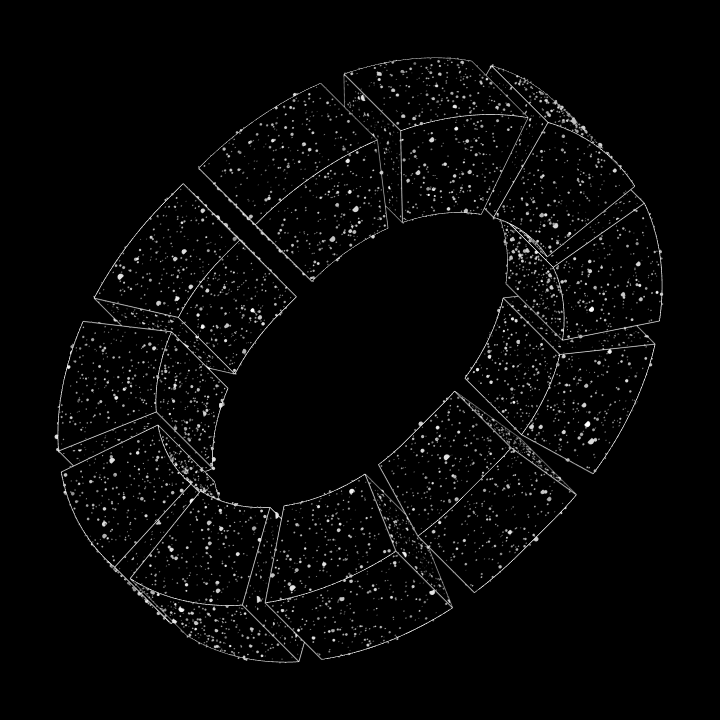 Experiential Learning a basic step towards research - an online approach
Research and specialization is knowing everything about nothing, topic get narrower and narrower whereas knowledge on the topic/subject tends to infinity or the person becomes a philosopher in the topic/subject.
​
​
​
​
If one needs to be a philosopher on any topic, the topic/ subject needs to be experienced personally.
The talk is about creating experiential learning for research. How experiential learning can be done online.
​
Dr Gangadharan K. V. is a professor in the department of Mechanical engineering at the National Institute of Technology Karnataka. He also heads the Centre for System Design, NIT-K. He expertise in Machine Dynamics, Vibration and its Control, Experimental Methods in Vibration and Acoustics, Applications of smart materials in Vibration Control, Mechatronics System & System Design, Structural Health Monitoring & Condition Monitoring. Virtual Lab & Remote triggered Labs Experiential Learning, Project-based learning, Active Learning. He has 109 publications and co-authored over 176 papers. He has done various significant projects such as the Development of BLDC motors for automotive power window applications; Design of oil skimming applications with a superhydrophobic sponge. Designed and Setup of the Centre for System Design a centre of Excellence with Industrial funding. His experience can be used by scholars and he will be helpful in understanding the aspects of learning through experience.
​
For more details about him, check out https://mech.nitk.ac.in/faculty/k-v-gangadharan
​
​
Date: 03rd April 2021.
Time: 5 pm to 6 pm (IST)
All the sessions are free.
Contact : Arnab - +91 82401 15799