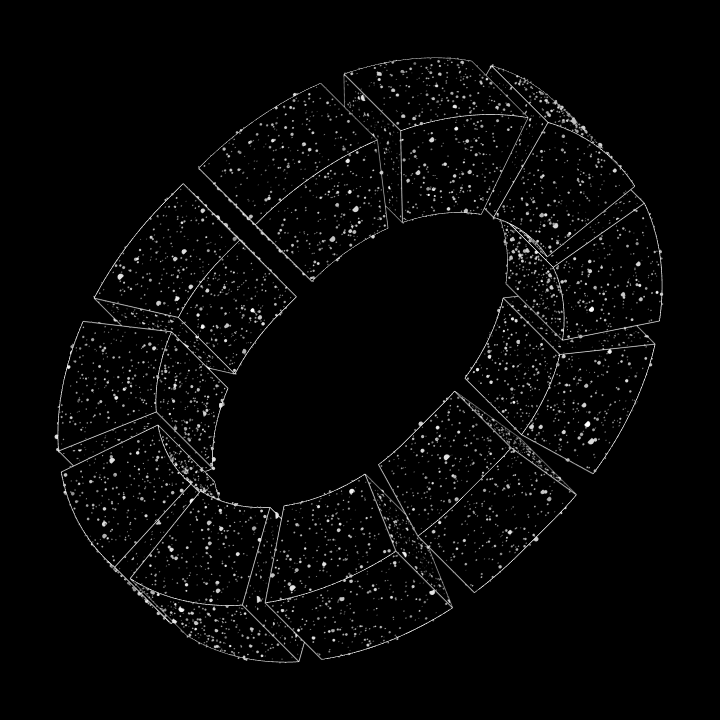 Future of Space Transportation
​
We stand at the precipice of a once in a lifetime change in the global transportation system with space transportation about to become a common occurrence. This presentation examines the economic and social forces at work that are during innovations in space transportation at breakneck speeds and postulates several competing economic systems that will develop over the next decade.
​
Mr Jim Cantrell, Co-founder and CEO, Phantom Space, Co-founder of SpaceX and Moon Express. Mr Jim has played multiple roles and worked in multiple environments throughout his career. He completed his BS and MS in Mechanical Engineering from Utah State University. He worked as a research engineer at NASA-JPL where he worked on Mars exploration missions. He has worked on a joint French-Soviet mission in French Space Agency. He has experience over 46 satellite missions. He then worked on several joint missile defense programs conducted between America and Russia. Jim was one of the co-founders of SpaceX serving as the Vice President of Business development. He helped in the development of the Falcon 1 launch vehicle. He has pioneered the concepts of micro launch vehicles and space situational awareness sensors. He has served on corporate boards of several aerospace companies. He has a deep interest and actively participates in road racing.
​
To know more about him, visit http://www.jimcantrell.com/
​
Date: 03rd April 2021
Time: 7 pm - 8 pm (IST)
Contact : Arnab - +91 8240115799
Ramachandra - +91 9487413092