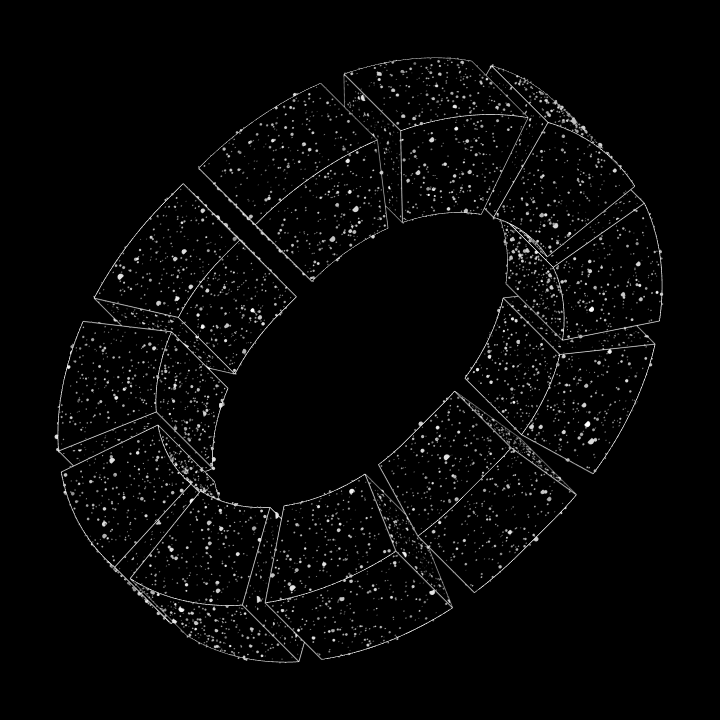 Kingfisher, Honeybees, Lotus leaf: Research Guide for future
​
Kingfisher, lotus leaf and honey bees - Research guides of the future: How biomimicry can spur innovation? For centuries, nature has provided us with inspiration for innovation and direction to sustainability for solving our most pressing challenges. Plants, animals, microbes, etc have spent around 3.8 billion years of engineering, testing ways to thrive on planet earth. So what did not work doesn't exist today. Therefore, scientists, engineers and economists are realizing the importance of biomimicry as a means to learn from nature and it's application to almost all branches of science and engineering.
​
To further understand the importance and versatility of biomimicry in today's world we are very excited to announce an event on 'Kingfisher, lotus leaf and honey bees - Research guides of the future: How biomimicry can spur innovation?' in collaboration with RSD.
This event will be in two phases, an interactive talk followed by a live jam during RSD. The talk is scheduled on 25th March 2021 at 5 pm. The link for the session will be sent out soon. Details about the live jam for April 4, 2021 will be given during the interactive talk.
The session will be opened by Dr. Sivakumar Srinivasan, Professor in the Department of Applied Mechanics, IIT Madras. He was also the former Dean of Students, IIT Madras. He is the Founder Director at NEWTOMECH INNOVATIVE SOLUTIONS PRIVATE LTD, an IIT Madras incubated startup. He is guiding multiple research scholars on the field of biomimicry.
This will be followed by a talk on biomimicry by Mr. Shiva Subramaniam, guest faculty at IIT Madras. He teaches novel courses like 'Life Skills' , 'Strategies for Professional Growth' and many others. He is one of the select few accredited Master Trainers in the world in Edward de Bono's Six Thinking Hats® and Lateral Thinking (TM). He is also a Qualified Buzan Instructor (QBI) in Mind Mapping. He has coached the Indian national cricket team on creativity.
​
For more details about the Professor, visit: https://apm.iitm.ac.in/sivakumar.html
​
Date: 25th March 2021.
Time: 5 pm to 6 pm (IST)
Participation Certificate will be provided.
Contact : Vamika - +91 73058 35113
Naman - +91 75890 96808