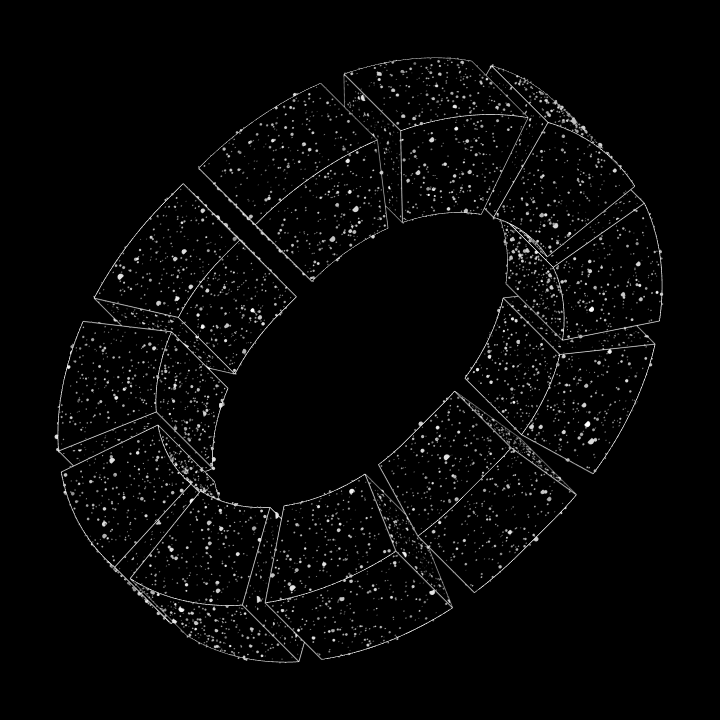 Lean Product Design
​
Lean product design is a process for creating innovative new products using software development. It enables businesses to get their product to market fast, validate it frequently with users, and continuously respond to feedback. The process involves interweaving lightweight design and user research throughout an agile development process, rather than relying on most product design and research to be done upfront. The workshop will introduce key concepts in Lean Startup, including Customer Development, Business Model Design, and Agile Development. The content-packed workshop will also feature an interactive portion in which participants will learn ideation techniques designed to accelerate decision-making in early-stage teams.
​
Ryan MacCarrigan, a Lean Startup coach, consultant, and university lecturer with leadership experience in product design/UX, product management, and growth at technology companies in New York City, San Francisco, and Silicon Valley. Before founding my consultancy LeanStudio, I led marketing at several high-growth startups, including Lean Startup Machine and Advisor.
​
He is a proponent of building balanced, cross-functional product teams that can apply the core principles of Lean Startup to break down silos, run experiments, and delivering outstanding products and experiences.
​
For more details about the trainer, visit: https://www.linkedin.com/in/ryanmaccarrigan/
​
Date: 27th March 2021.
Time: 10 am to 12 pm (IST)
Participation Certificate will be provided.
Contact : Vamika - +91 73058 35113
Naman - +91 75890 96808