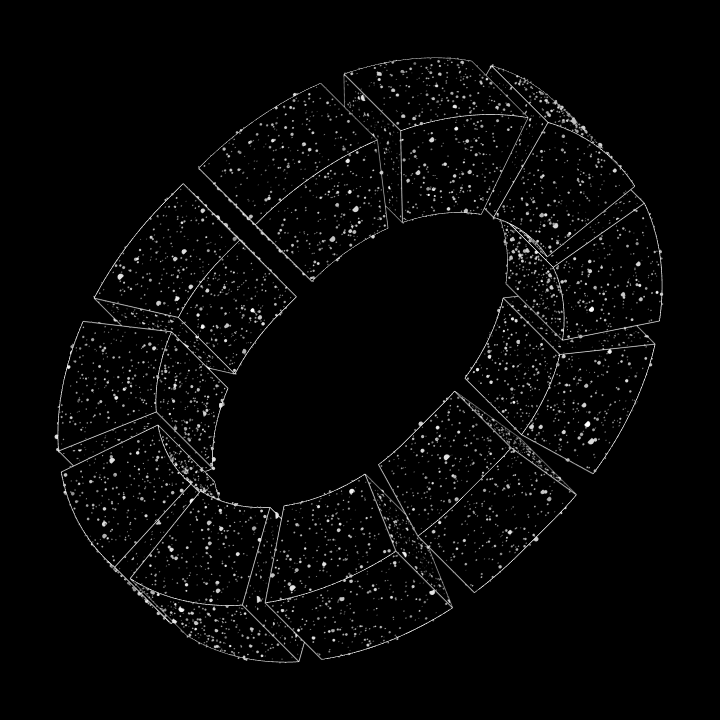 Making Things Happen in the Government
​
It is normally perceived that nothing happens in the government. This may not be totally correct but to make things happen, we need to understand why they don't happen and how to make them happen?
​
Anil Swarup, a retired IAS officer (1981 batch), Uttar Pradesh cadre; Recipient of Director's Gold Medal for "Best Officer Trainee"; Served as former Director-General, Ministry of Labour and Employment; Former Secretary, Ministry of Coal; Former Secretary of School Education. Throughout his career in bureaucracy, Anil Swarup has done remarkable works which is an inspiration for any aspiring civil servant or someone already in the field. He has launched the National Health Insurance Scheme which attracted appreciation from various international agencies like UNDP, ILO and World Bank. He has also brought some positive structural reforms in the coal sector that enabled transparent auction of coal blocks in the country. He has also promoted the use of technology to improve the quality of education in India.
​
Date: 02nd April 2021.
Time: 10 am to 11 am (IST)
​
Contact : Arnab - +91 8240115799
Ramachandra - +91 9487413092