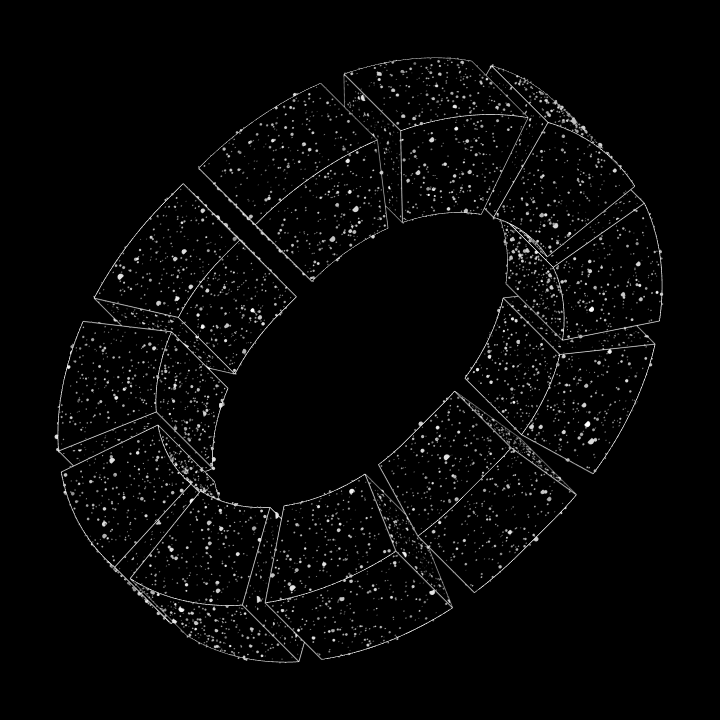 Mental Health
Mental Health First Aid programs are evidence-based courses recognized internationally. Courses are designed to teach the participants the practical skills of identifying the signs & symptoms of different mental health problems, be able to assist people who are developing mental health problems or illnesses or crisis until appropriate professional help is received or the crisis resolves.
​
Erinda Shah is the Founder and the Managing Director of MHFA India. She has completed her MA in Social Work and been working since 2000 with various international and national organisations like WHO, UNICEF, ActionAid, The Banyan to mention a few. She is trained as a Psychotherapist by the European Association for Psychotherapy, Viena. She is a National Accredited Mental Health First Aid Instructor.
Dr Thirumaal is a homeopathic physician from Chennai. He has also completed his master's in public health from the University of Sheffield and has been working in various domains of public health since 2011. He has worked in international and national organisations like UNICEF, IIT Madras, and National Health Mission in the past. He currently works as Program Officer at MHFA India. His areas of interest in public health are mental health, health technology assessment and non-communicable diseases.
​
Date: 30th March 2021.
Time: 5 pm to 6 pm (IST)
Participation Certificate will be provided.
Contact : Vamika - +91 73058 35113
Pugazhenthi - +91 9787291156