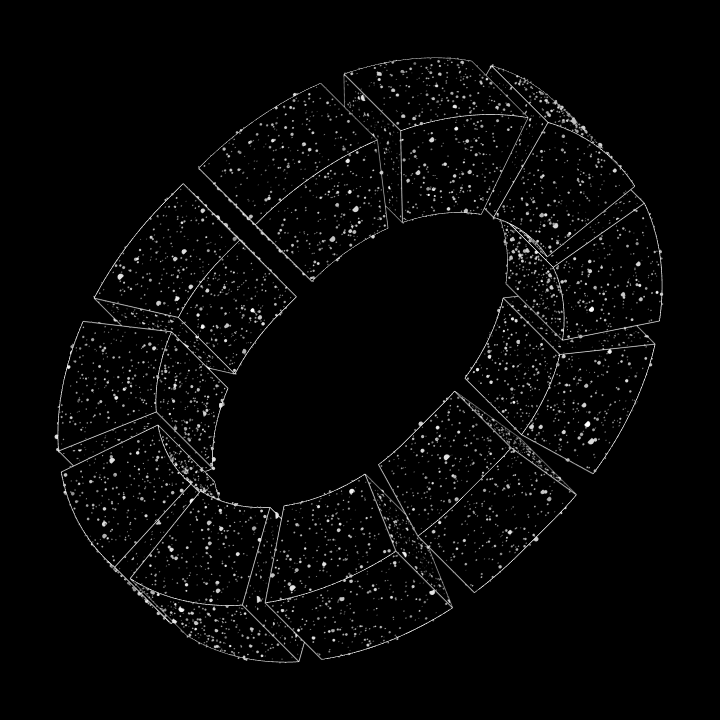 Propulsion Systems and Auxiliary Design
​
Michael Bretti, is the founder of Applied Ion Systems. He is an interdisciplinary engineer with an intense dedication and passion for the fields of electric space propulsion, plasma physics, high vacuum engineering, pulsed power, and particle beam systems. He has been interested in these unique and niche applications for many years, and from my years of research, and my love for a practical, hands-on DIY experimental approach to engineering, have begun to explore ways of developing and sharing resources on these technologies and making them more accessible and to lower the boundary of entry into these advanced engineering systems. These efforts have to lead to the start of Applied Ion Systems.
​
For more details, kindly visit: https://appliedionsystems.com/
​
​
Date: 02nd April 2021.
Time: 7.30 pm to 8.30 pm (IST)
All the sessions are free.
Contact : Naman - +91 75890 96808
Pugazhenthi - +91 9787291156
​