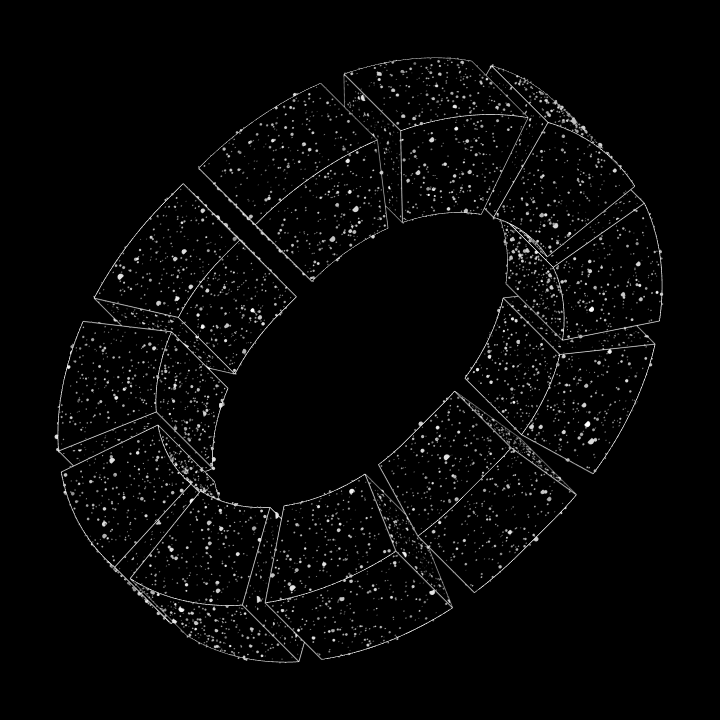 The Rise of The Planet of Renewables
Humans evolved over the last 300,000 + years. So has the technology from cave dwellers to men and women building caves for superfast hyperloop transportation. Humans have prevailed through two mechanisms.
​
1) Evolution: We have continued to succeed in building things, improvements on top of pre-existing technology as an upgrade. Sort of using don't fix things until they are broke approach.
2) Revolution: Sometimes we need to re-think the whole thing, start fresh from the drawing board again from first principles. Think from concept to complete implementation and commercialization of really path-breaking technologies that can transform the way businesses are run and buildings function.
​
One such area which needs evolution and revolution is energy generation and distribution. Yes, we are stuck with Archaic Energy Generation and Distribution Systems. 25-40% of a DISCOM's Opex is avoidable due to Supply Demand Mgmt Issues and High cost of Peak Power Solar and other renewable energy methods have evolved but not without significant inefficiencies (causing 7-15% dusting losses), large scale solar plants have the same distribution losses as a coal plant, distributed solar losses are lower but they do have supply and demand management challenges when the time of supply is not the same as the time of consumption. Limited options exist now to use at location, store in batteries or sell to the grid at low prices leading to 25-35% energy wastage. This presents a plethora of innovation opportunities. We will discuss the various opportunities for new technology and business models of the future.
​
Mux Narasimhan, Managing Director and CEO, Play Solar (June 2015-present); Former General Manager, Strategic Technology, Tata Solar Power; Alumni of IIT Madras (B.Tech. in Civil Engineering 1991-95); MS in Mechanical Engineering from Auburn University; MBA from Santa Clara University. He has over 19 years of leadership experience in Product Management, Product Development, Sales, Marketing and Technology Development. He has innovated and delivered a variety of solutions in solar and semiconductor fields in the US and India. The vision of Play Solar is to achieve" affordable solar energy applications and connected communities worldwide" and their mission is to "Build a world-class organisation that excels in simple, smart, flexible and reliable energy solutions with one-touch play".
​
​
Date: 02nd April 2021.
Time: 10 am to 11 am (IST)
Contact : Arnab - +91 8240115799
Ramachandra - +91 9487413092