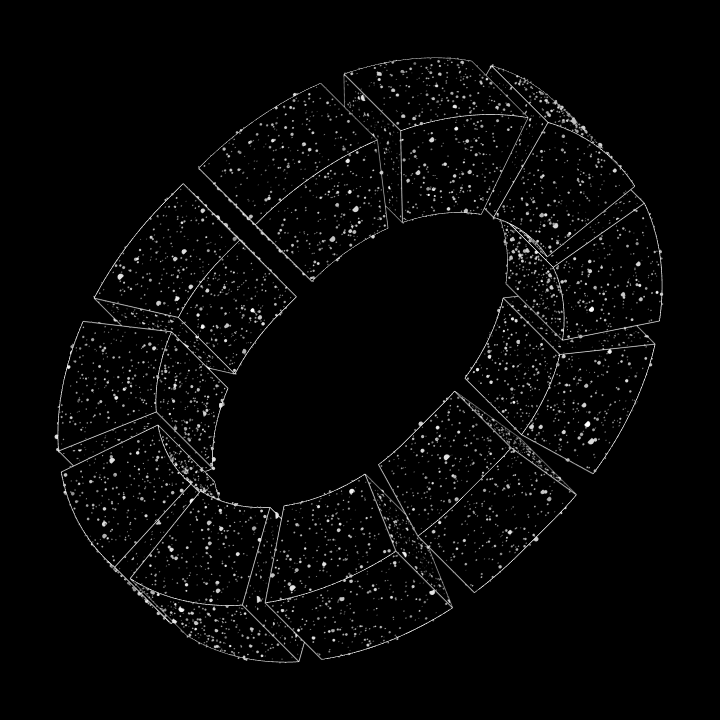 Science and Ayurveda
When we hear the word Ayurveda, all that comes to our minds is some Chyawanprash and the kadhas that we have all had in the past year to boost our immunity. However, that is not even the tip of the iceberg!
The aim of this workshop is to go back to our roots and apply ancient Vedic wisdom to our Millennial lives.
​
Workshop Content Overview
1. Ayurveda: The forgotten science of holistic healing and longevity revived by Spiked Turmeric Lattes and adding blobs of ghee in coffee
2. Introduction to the 5 Elements in Ayurveda
3. Ayurvedic Bio-Individuality: You are your own unique self (Finding your Dosha)
4. How your diet & fitness regimens should be designed as per your Dosha
5. Decoding immunity in Ayurveda (for the post pandemic world)
6. Mental & Physical Energy of your food (Did you know Ayurveda tells you to eat dessert first!)
7. How to not be "under the weather" (Being in tune with the cycles of nature)
8. Build a productive routine by mastering the Circadian Rhythm
9. Ayurvedic Jugaad (Talking about antidotes to neutralise the impact of coffee, alcohol, cheat meals on your mind, body and soul)
10. Basic Ayurvedic recipes as examples to explain certain concepts
​
Henna Shah completed, MBA from MICA (Mudra Institute of Communications, Ahmedabad) in 2018 and currently working as the Brand Strategy Lead at Scatter (a content marketing company part of the Indian Express group). Have a small Instagram community (@relishandcherish) and have moved on from food blogging to talking more about food and lifestyle from an Ayurvedic lens.
​
For more details about her, follow Henna Shah (@relishandcherish)
​
Date: 28th March 2021.
Time: 5 pm to 6.30 pm (IST)
Participation Certificate will be provided.
Contact : Vamika - +91 73058 35113
Pugazhenthi - +91 9787291156