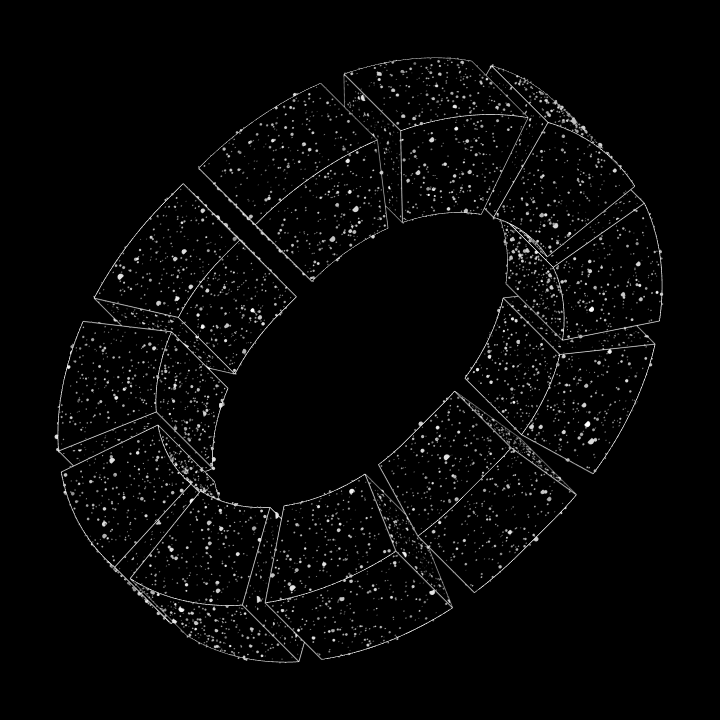 Science and Sculptures
​
Adèle Tilouine is a french science-artist, member of the Commission for Education and Communication of the International Union for Conservation of Nature (IUCN), associate artist of TISBio laboratory, which specializes in microscopy and co-creator of the science-art collaboration TakT; Obtained the Passion Jeune grant from the CNRS in 2010, the Grand Prix at the Arbuste de Mantes la Jolie fair (three times in 2015, 2018 and 2019) as well as the Friends of the Salon d'Automne prize in Paris in 2019.
Through science-art experimentation, she aims to poeticize scientific data and explore the articulation between intellectual construction and artistic expression. Her prowess lies in scientific art and exploration of aesthetics specific to the microscopic universe by using fractal shapes through multiple media (photography, video, oil painting, glass and stained glass, drawing, installations).
​
For more details about her, check out https://adeletilouine.wixsite.com/portfolio
​
​
Date: 03rd April 2021.
Time: 11 am to 12 pm (IST)
All the sessions are free.
Contact : Vamika - +91 73058 35113
Naman - +91 75890 96808