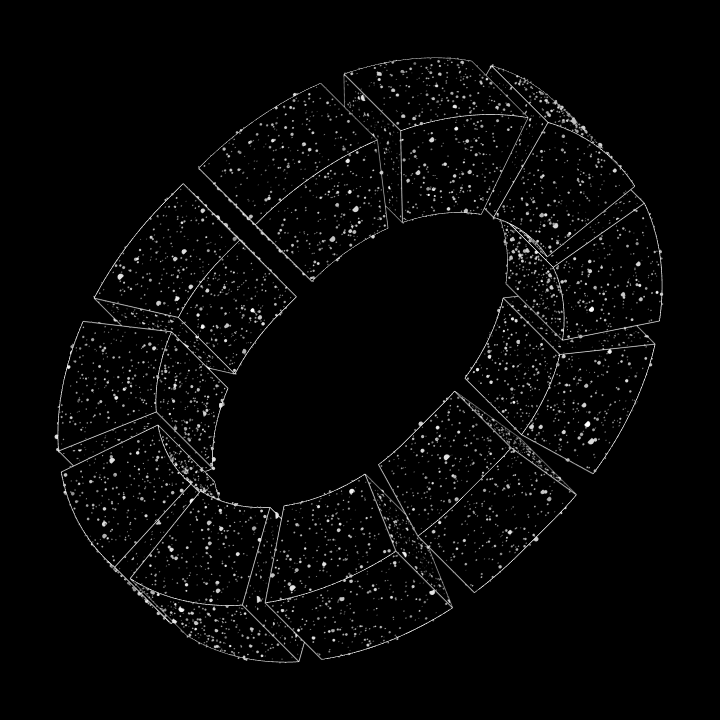 Science Policy
Science, technology, and innovation (STI) have the power to transform societies by providing solutions on how to eradicate poverty, improve social and economic conditions, increase resilience to natural hazards, and preserve natural resources for future generations. To tap into this transformative power, countries need to mobilize STI by putting into place appropriate STI systems and creating close links between science, policy and society. UNESCO, the main UN agency working within the field of STI policy, has been working to strengthen STI systems and advocating the importance of placing STI at the heart of national strategies to achieve the Sustainable Development Goals.
​
Adriana Bankston is a Principal Legislative Analyst in the University of California (UC) Office of Federal Governmental Relations, where she serves as an advocate for UC with Congress, the Administration, and federal agencies. Prior to this position, Adriana was a Policy & Advocacy Fellow at The Society for Neuroscience (SfN), where she provided staff support for special and ongoing projects, including SfN's annual lobby event and the society's annual meeting. In addition to working at UC, Adriana serves as Co-Director of the Policy Taskforce at Future of Research (FoR), a non-profit organization that empowers early-career scientists. She is the Chief Outreach Officer at the Journal of Science Policy and Governance (JSPG), a non-profit and interdisciplinary peer-review publication serving as a vehicle for early career researchers to publish on science policy topics. Adriana is also a Biomedical Workforce & Policy Research Investigator at the STEM Advocacy Institute (SAi), a think-tank building tools to expand pathways of access between science and society. Adriana obtained her PhD in Biochemistry, Cell and Developmental Biology from Emory University and a Bachelor's in Biological Sciences from Clemson University.
For more details about her, visit: https://adrianabankston.com/
​
Date: 03rd April 2021.
Time: 5.30 pm to 7 pm (IST)
Participation Certificate will be provided.
Contact : Vamika - +91 73058 35113
Naman - +91 75890 96808