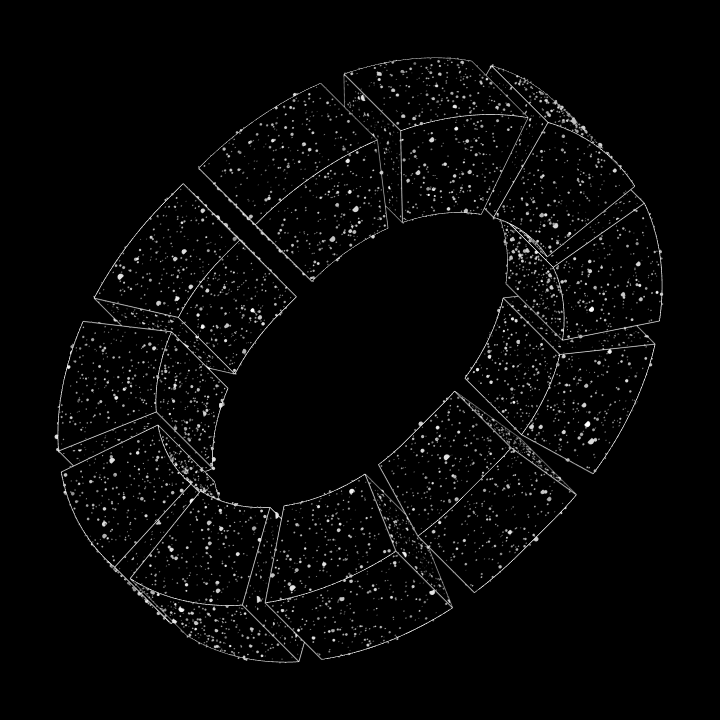 Zentangles
​
Anu Singh has had a long career in advertising and digital marketing. While working she witnessed immense stress within her team, clients and around herself. She decided to give up her job and go back to her art and combine her knowledge to assist people to achieve better work-life balance and better mental well-being. She believes in constant learning, She studied to be a certified Zentangle teacher and NLP coach after 2 decades of a long career. She conducts creative art programs under the name of Breathe Some Orange. She helps children and adults relax, focus and achieve mindfulness through different methods. Her art positivity workshops include the Zentangle art method, line work, breathing art etc. No artistic prerequisites are required and yet people enjoy and learn, achieving a better work-life balance.
She also teaches teenagers and adults life hacks through experiential learning using art as a medium. All the tools, paints, pens, pencils and colours are used to teach important lessons and skills that are mostly not talked about or taught in homes and schools. She holds regular individual and corporate sessions.
​
For more details about her, visit: www.breathesomeorange.com
​
Date: 05th April 2021.
Time: 6 pm to 7 pm (IST)
Participation Certificate will be provided.
Contact : Pugazhenthi - +91 9787291156
Naman - +91 75890 96808